---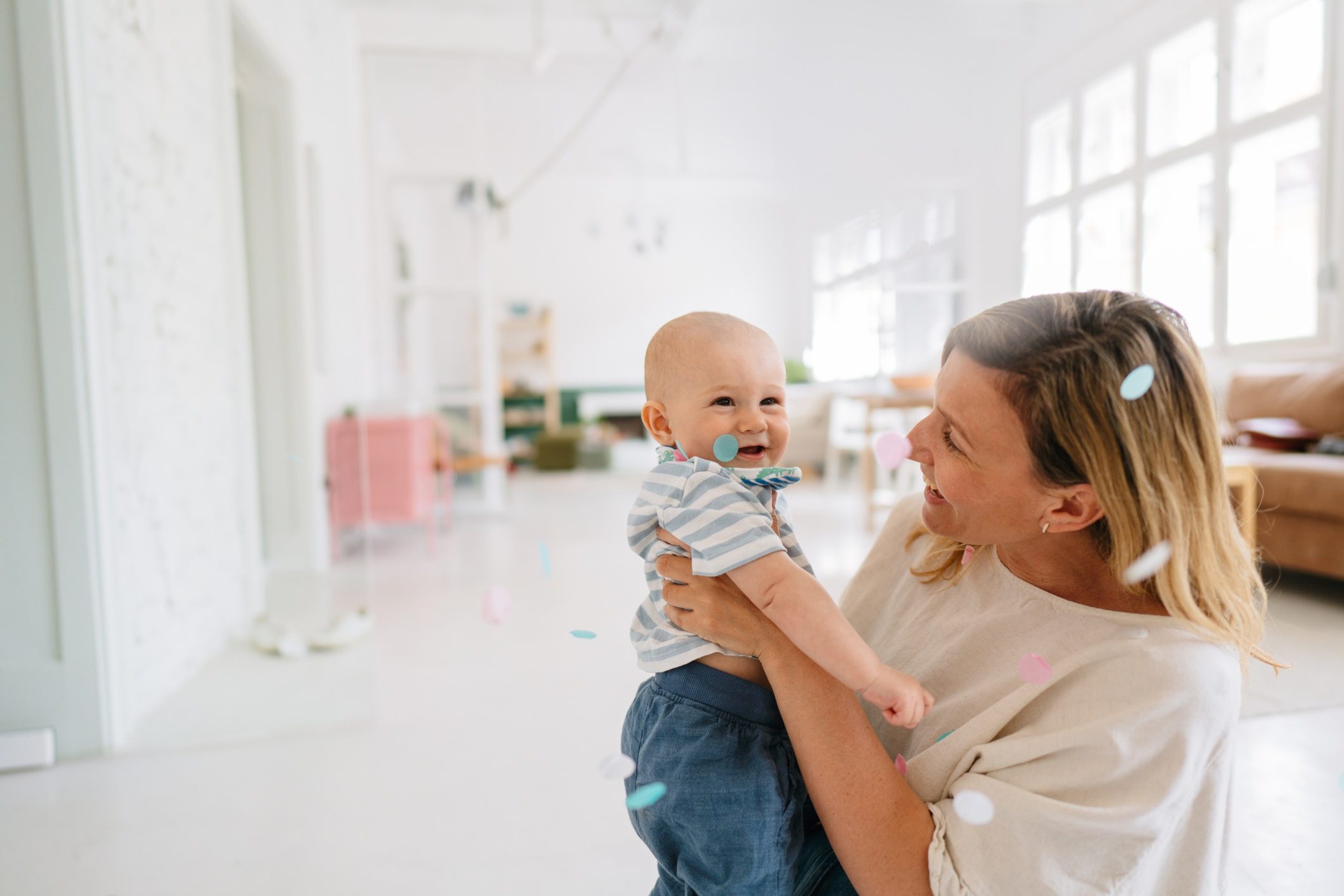 Homepage £59
Nanny Public Liability Insurance recognised by Ofsted
Now only £59 (Previously £70) for 12 months cover
(inclusive of Insurance Premium Tax IPT)
Cover for up to £5 million Public Liability
Up to £50,000 Personal Accident Cover
Up to 90 days per trip abroad and 180 days in total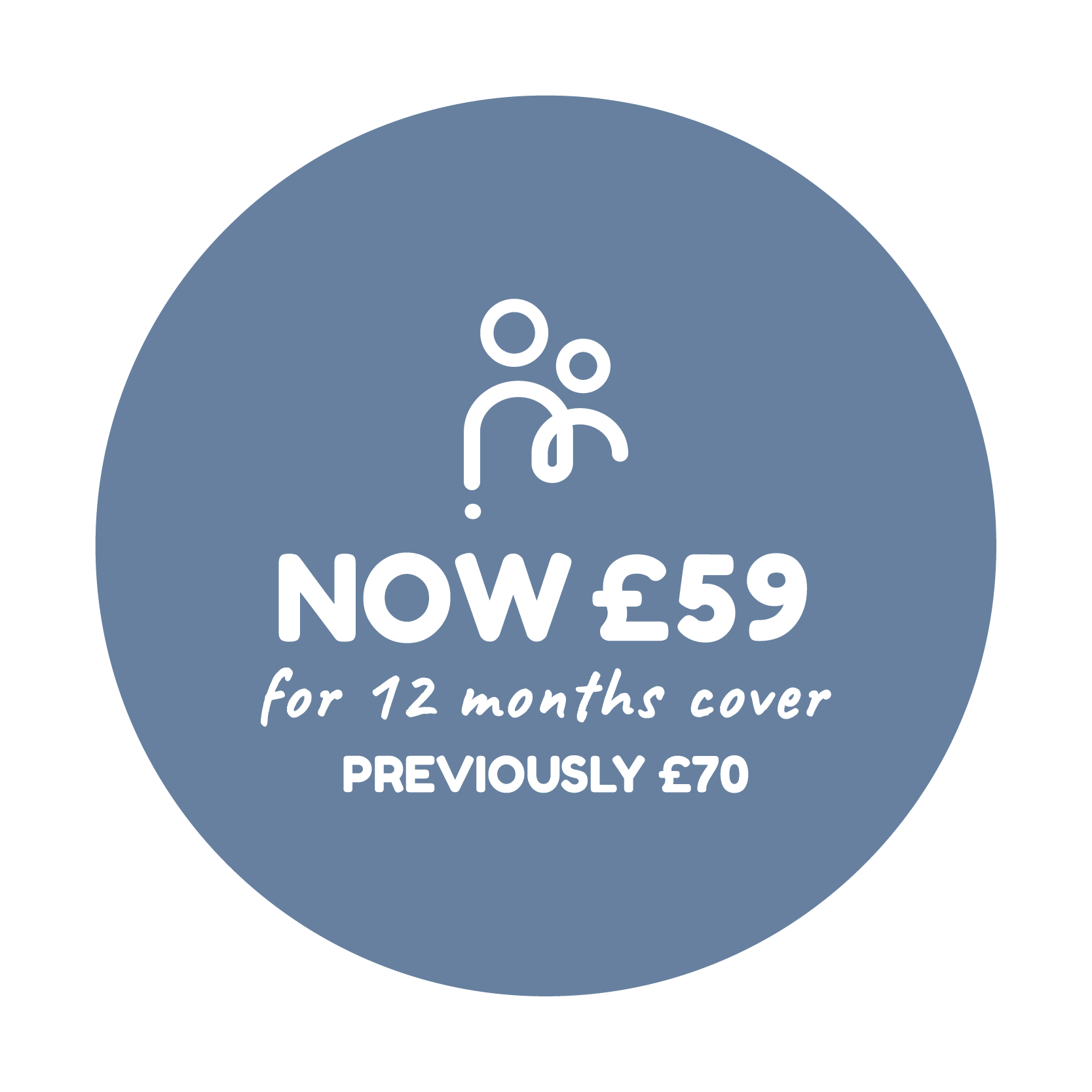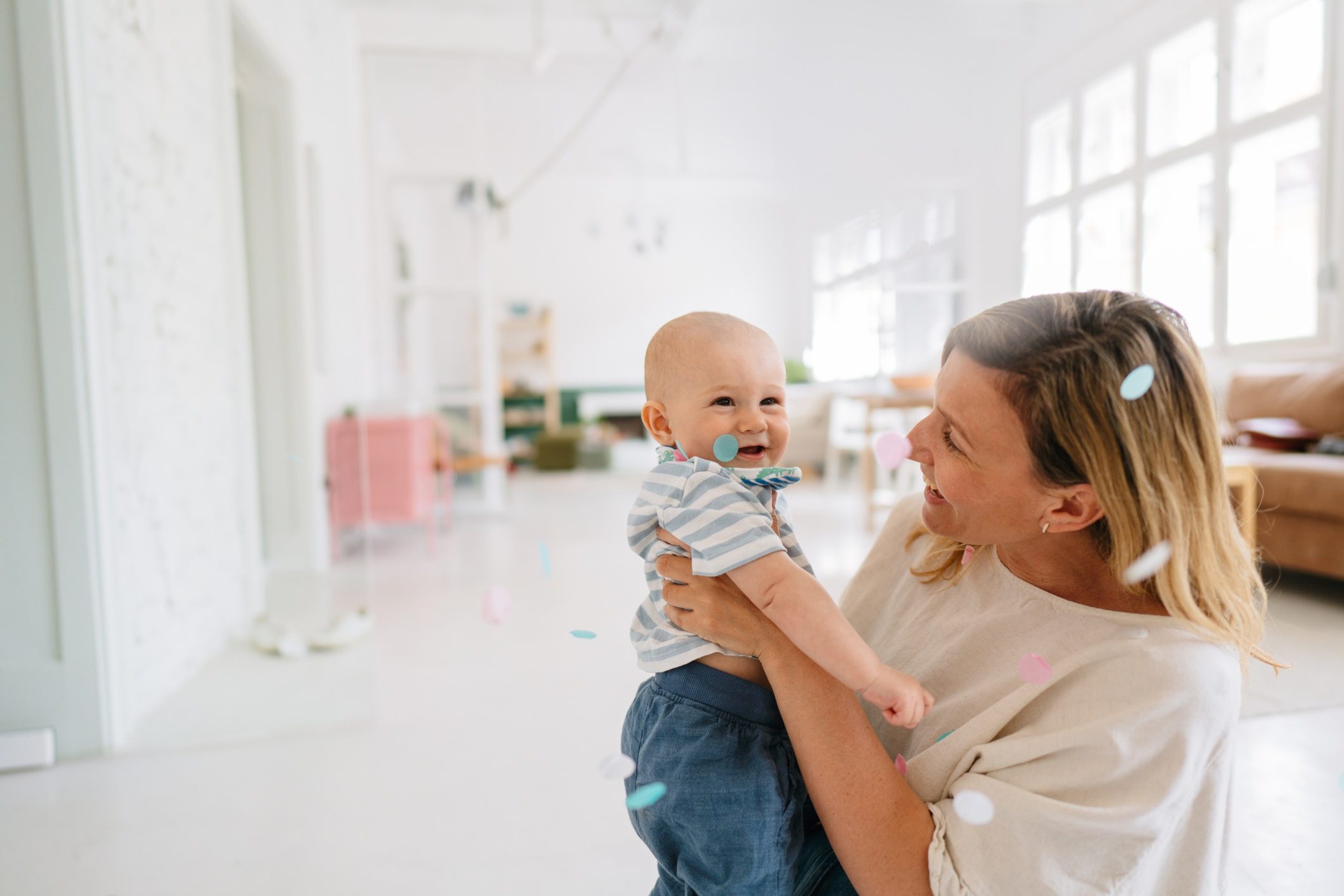 Homepage £59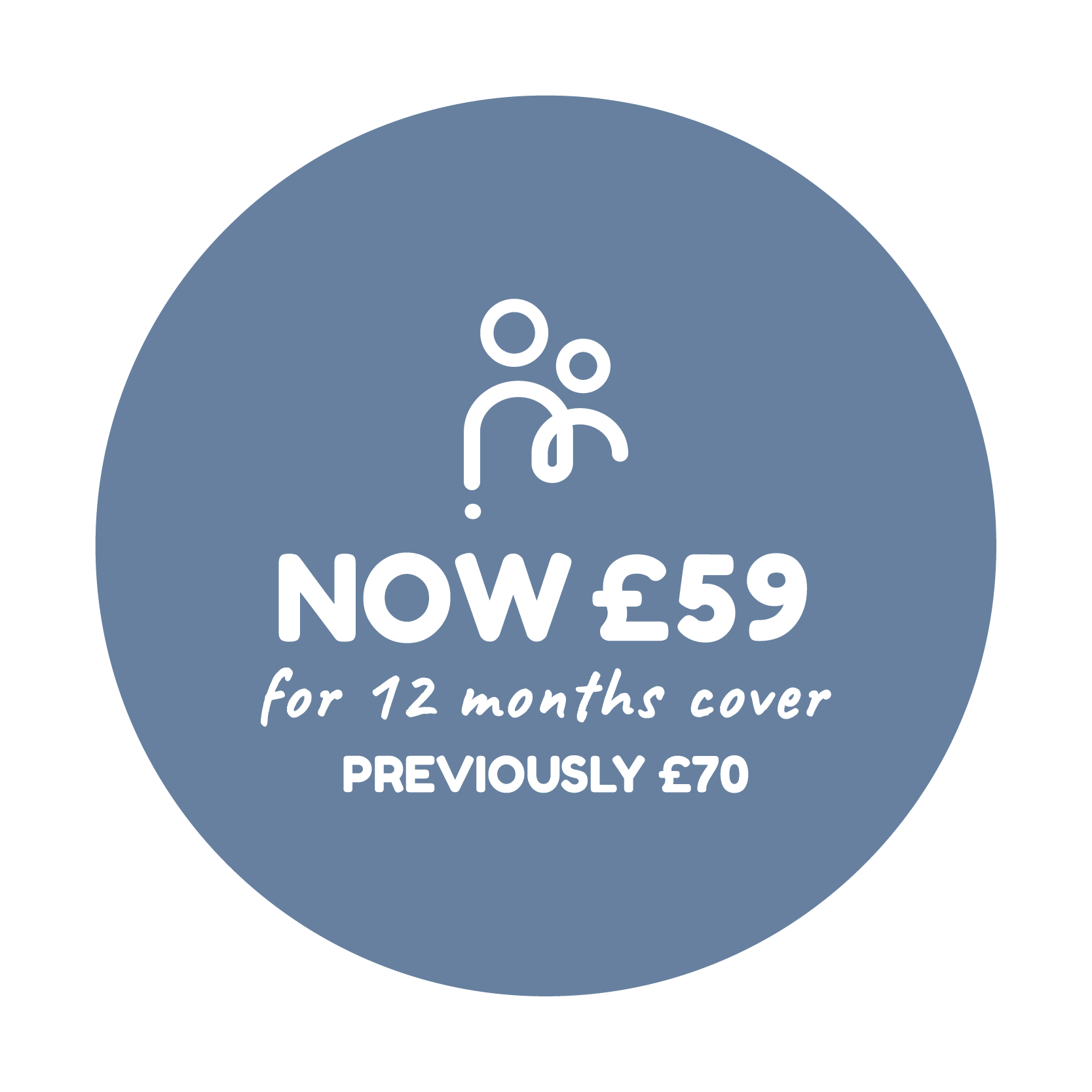 Nanny Public Liability Insurance recognised by Ofsted
Now only £59 (Previously £70) for 12 months cover
(inclusive of Insurance Premium Tax IPT)
Cover for up to £5 million Public Liability
Up to £50,000 Personal Accident Cover
Up to 90 days per trip abroad and 180 days in total
---
Nannyinsure is a specialist Nanny Public Liability Insurance recognised by Ofsted
Brought to you by Nannytax, who have been supporting nannies in the UK for more than 25 years.
Provided through Fish Insurance, who are trusted with insuring over 80,000 policies and have over 40 years experience in the industry.
---

Want to talk?
Whether you've got a general query or something more urgent, we're on hand to help.
---
---
Why should nannies have insurance?
"Taking out nanny insurance isn't going to stop you being safety smart, and it certainly won't make you less responsible but as a Nannyinsure policy holder you will have the comfort of knowing that you have the support of an insurance policy, designed specially for nannies"
Fi-Star Stone, Parenting expert, Writer, and former Professional Nanny, Nov. 2021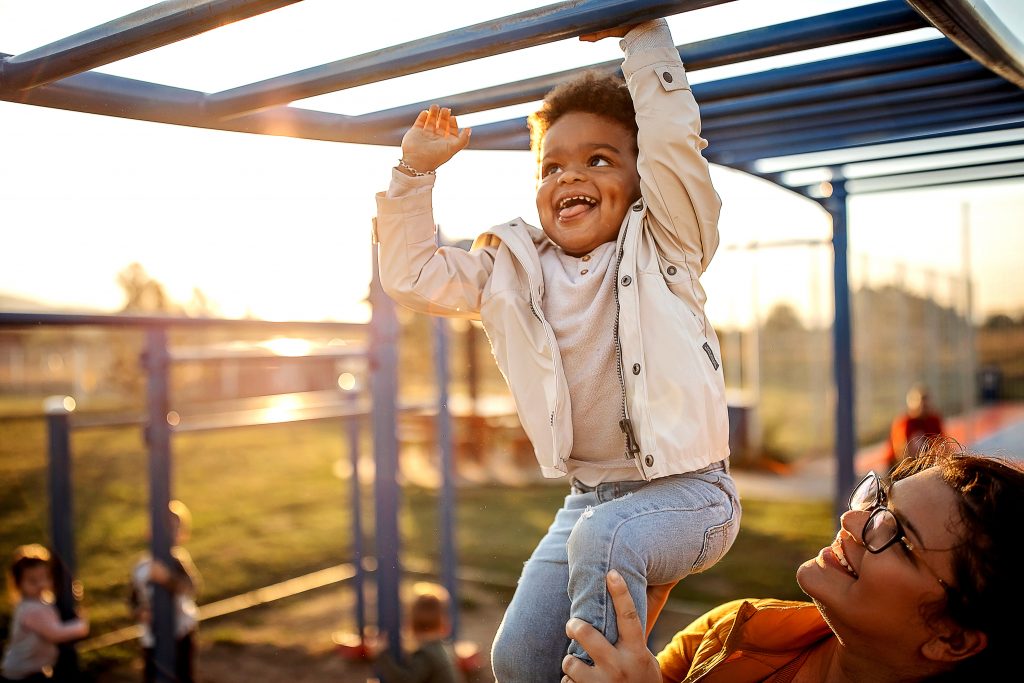 ---

Test
Using our expert knowledge of the industry, we sourced a specialist insurance policy that could meet the requirements of nannies when looking to protect themselves.
---
---
Giggins Giggins
21/11/2022
Everything easy apart from doing my date of birth , I had to scroll back for ages to 1964! Much easier if you just put DOB in manually.
rachel Longley-Harrison
15/11/2022
So easy and quick with all the things a nanny needs!!
Florentina V Ispasoiu
14/11/2022
Very easy and straight forward. Just renew every year - you're send a reminder e-mail.